Wilpattu National Park is one of the prominent wildlife destinations in Sri Lanka, and it is approximately 180 km north of Colombo and 30 km west Anuradhapura. And, this geographical location makes the national park's climate to be wet in the majority of the times, and that is what makes it a nature-rich destination. The name Will-Pattu means Land Of Lakes. Nearly 60 natural lakes or Willus are there within the park's region, and animals including bird species live next to those natural water basins. The average temperature is about 27.2 degrees Celsius throughout the year, and the Annual Rainfall is about 1000mm. Those factors make Wilpattu National Park a perfect safari destination.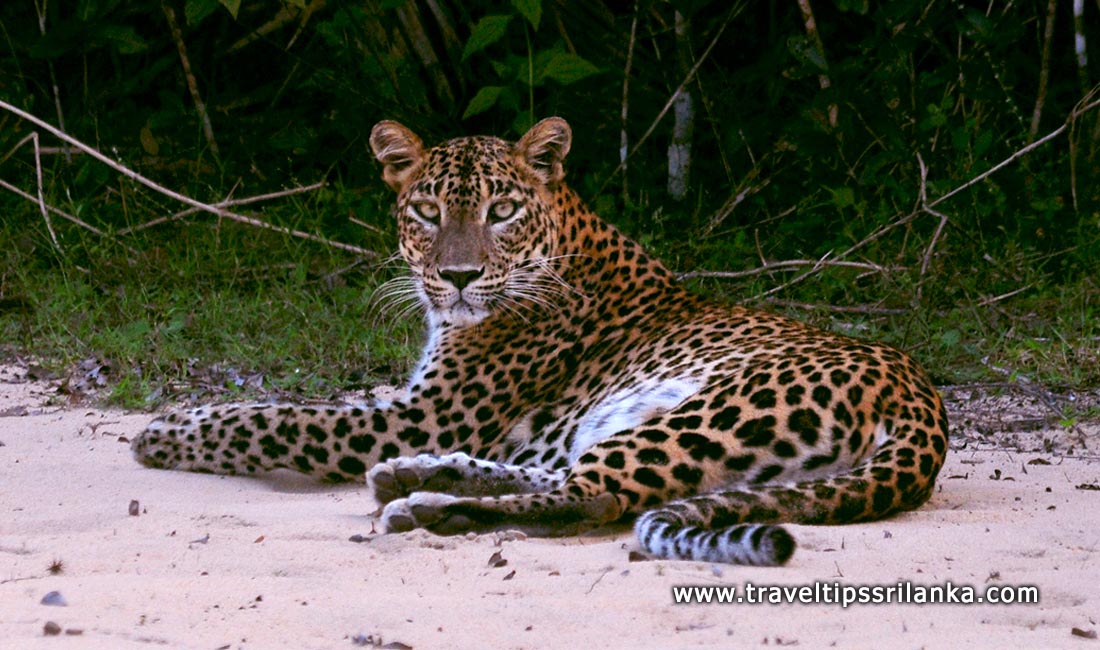 Wilpattu National Park Safari
Due to the presence of many wildlife species including birds, this national park has become a top destination for wildlife safaris. Marshy vegetation and natural water basins are the expected sights all across the park's region. The latest statistics say that the park is the home for about 31 mammals species. Iconic animals such as Sri Lanka Elephant, Sloth Bear, Water Buffalo, and Leopard live in considerably high numbers in the region. Anyway, these animals are now among the threatened species, unfortunately. Bird species and reptiles also exist in the area in large numbers. It is advisable that you avoid rainy seasons when planning safaris — December to March are the rainy seasons of the year.
Wilpattu National Park Bungalows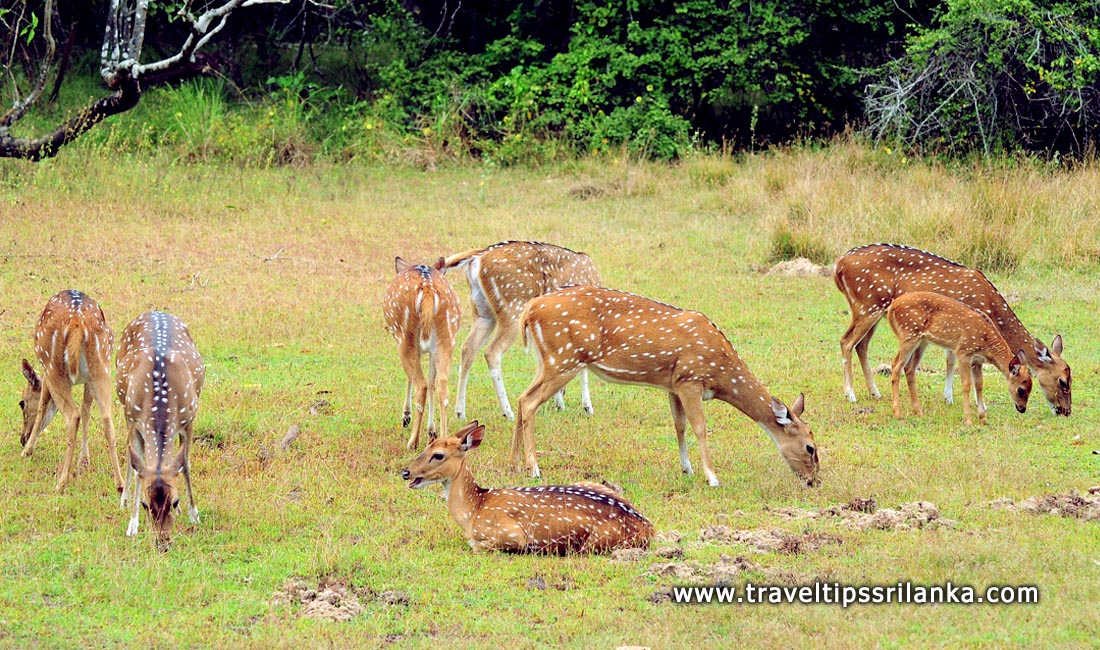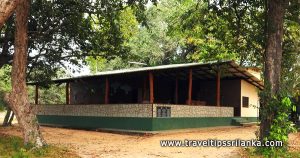 Booking a bungalow close to Wilpattu National Park entrance comes with many benefits. Affordability is one top advantage to highlight here; also, accommodation in a bungalow is a unique experience. It is advisable that you book one of the best-known lodgings in advance; bookings are pretty high during the peak season.
Wilpattu Safari Camp
Situated by the border of the national park, this is a tented safari camp for local and foreign travelers. You can book the cabin for 1-night, 2-night, 3-night, and 4-night camping experience. It is safe to say that camping is a must-do for the best ever Wilpattu safari experience.